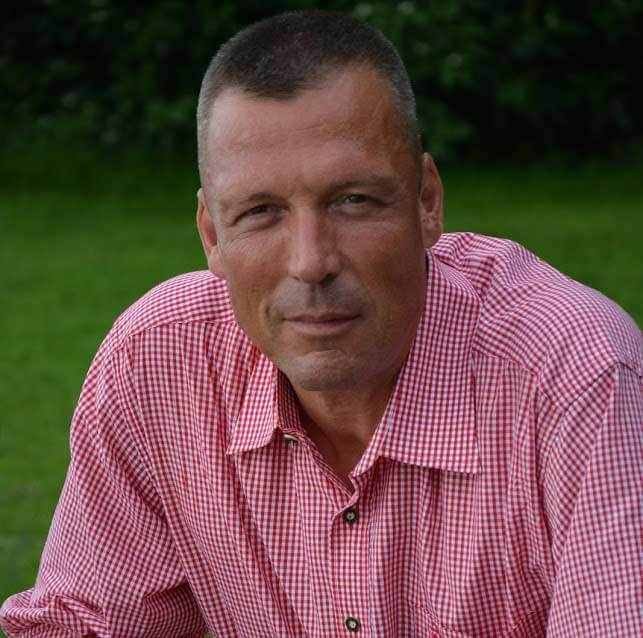 After 20 years in the national and international film business, where dealing with authorities and service providers is a daily business, I was looking for a new challenge and in January 2017, when organizing administration documents in the KVR (Kreisverwaltungsreferat München – local authority department munich), an idea came to my mind. How could I end the extremely annoying and endless waiting periods associated with administrative procedures.
Erledigt24.com was born in the same year and since support its customers in the handling of all types of authority transactions, vehicle registrations and also individual requests for orders nationwide.
Whether a residence registration in Munich, an application of criminal records in Freiburg, or a grave stone which needs transportation from the old cemetery in Pasing to Neumarkt in the Upper Palatinate, we'll do it for you.
Through personal service your documents are always safe.
Of course we offer all services in German and in English.
we say what we think
we do what we say
and we do it fast
Cheers,
Marc Kluge